Dr. A.V Gurava Reddy
Dr. A.V. Gurava Reddy is the Managing Director & Chief Robotic Joint Replacement Surgeon at "Sunshine Bone & Joint Institute" – an enterprise of KIMS Hospitals and also the founder of the Sunshine Orthrobotics division. He is widely regarded as a visionary in the field of Orthopaedics and is known for embracing the human side of healthcare. While performing around 4000 joint replacements in a year, which is second highest in South Asia, he is also on the constant look out to embrace new technologies which clearly make patient outcomes better.
Mako Smart Robotics
Dr. Gurava Reddy was one of the first surgeons in India to introduce robotics in the field of arthroplasty in a big way with the Sunshine Orthrobotics division. Now with over 3000 procedures and unquestionable patient benefit, large scale adoption of robotics is happening throughout the country. Mako smart robotics is the most advanced robot in the world currently used for joint replacement.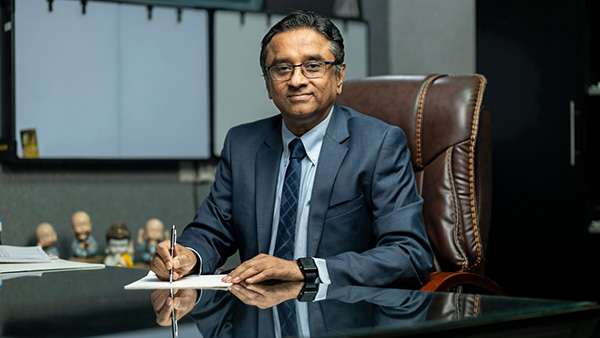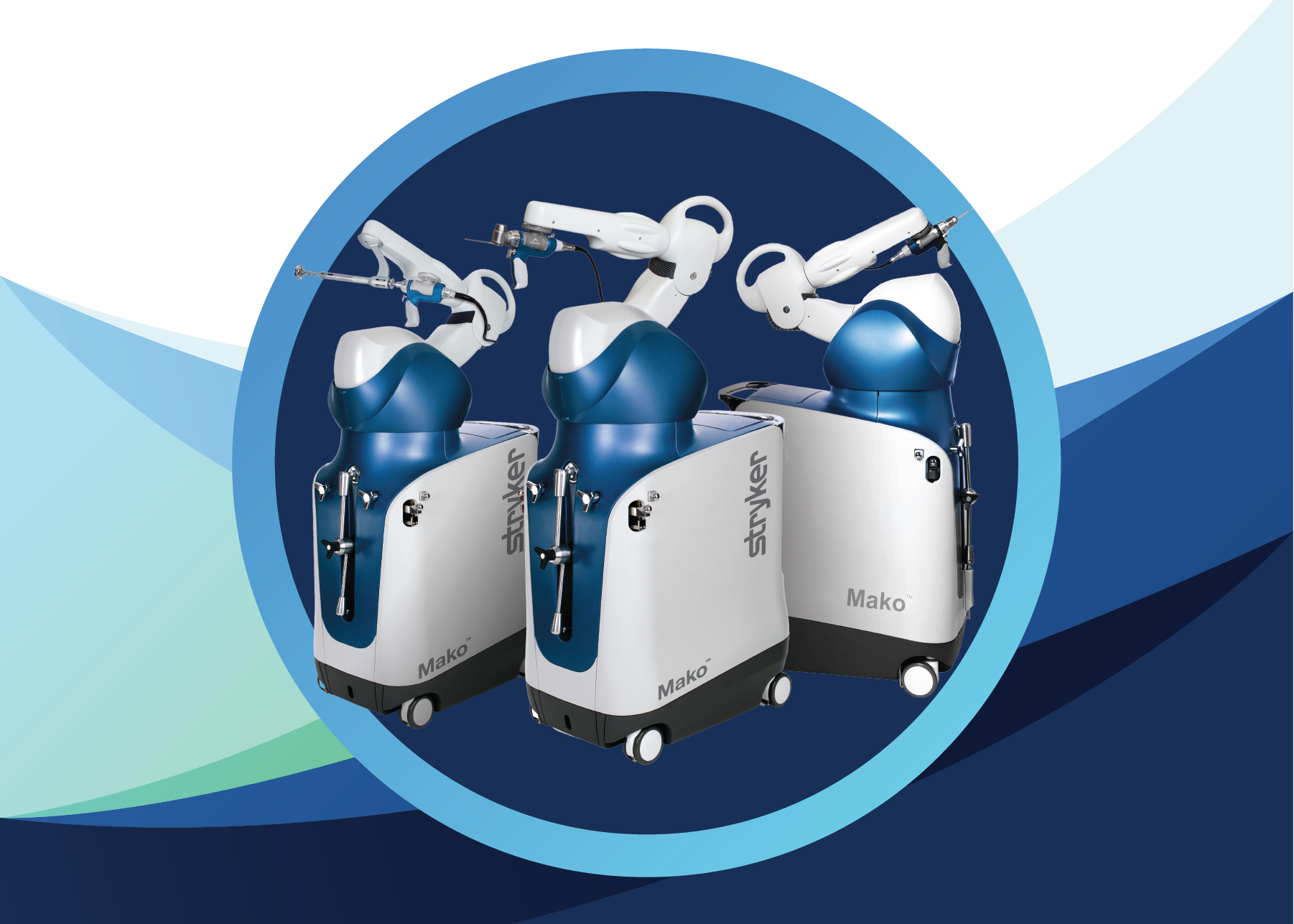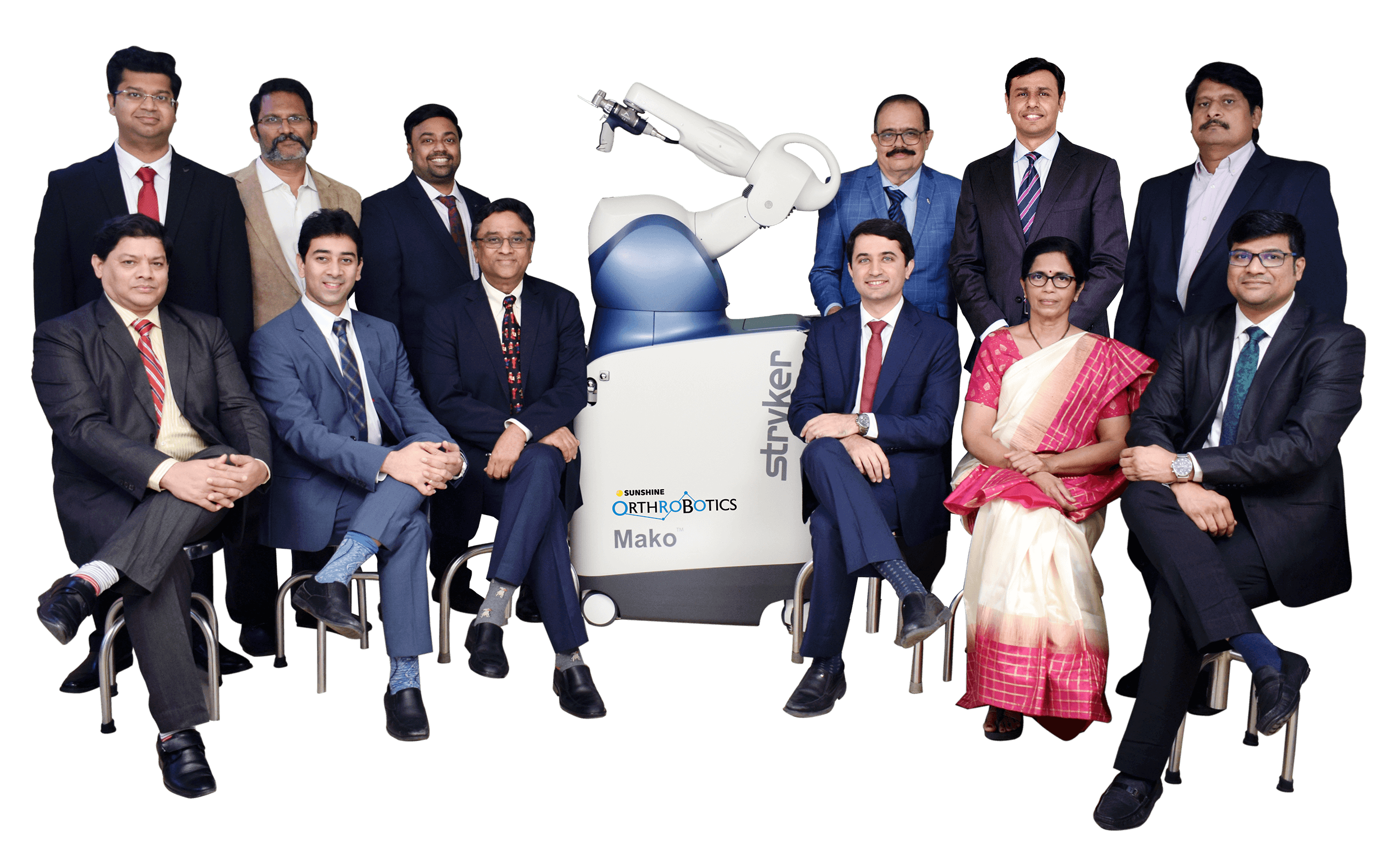 Meet Our Certified surgeons
Sunshine Orthrobotics team has one of the largest group of surgeons who are trained and certified to perform robotic joint replacements in the country and are also certified to train other surgeons from around the world.
KNOW MORE