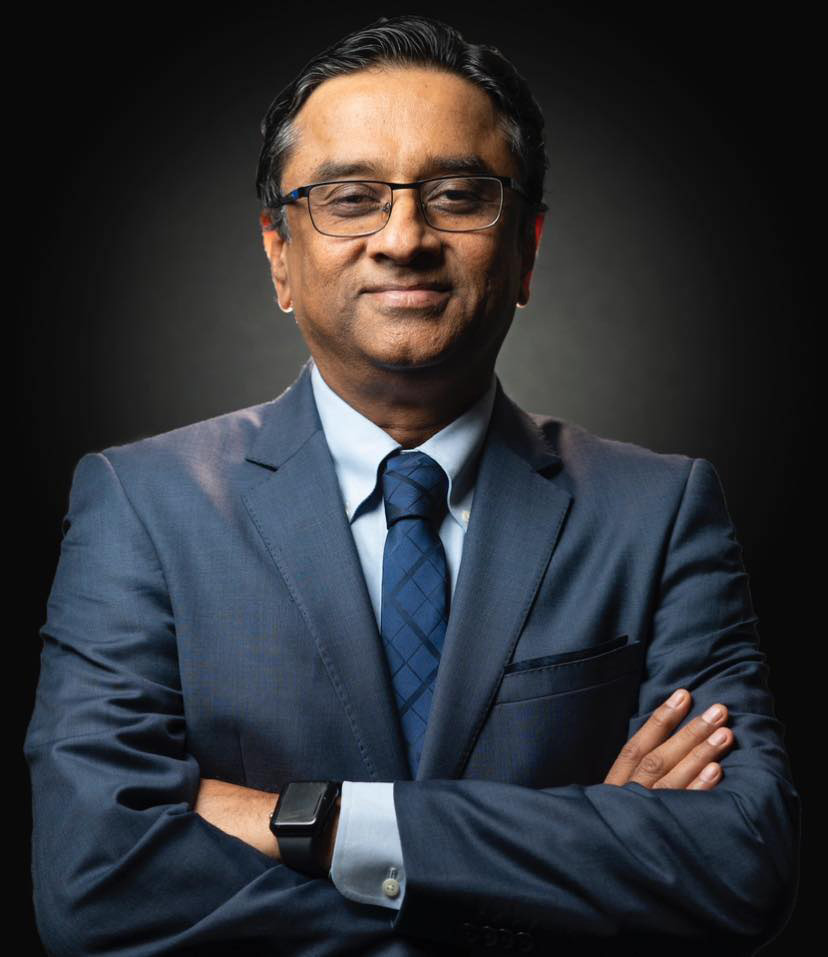 Dr. A.V Gurava Reddy
Dr. A.V. Gurava Reddy founded Sunshine Hospitals in 2009 after spending more than 10 years in United Kingdom. Today with over 10000 major Orthopaedic procedures performed annually in 10 different sub-specialties, "Sunshine Bone & Joint Institute" has become synonymous with highly advanced, cost effective, compassionate orthopaedic care in the country.
In the early 2010s, Dr. Gurava Reddy was responsible for popularising total knee replacement and turning it into a household term. Now, a decade later, the time has come to disrupt the space once again. In 2020, "Sunshine Orthrobotics" was launched as a division of robotic joint replacement at Sunshine Bone & Joint Institute. Within two years and over 5000 successful robotic joint replacement procedures, he has once again single-handedly changed the landscape of joint replacement in the country.
Sunshine Orthrobotics,in addition to achieving clinical excellence, has become the only institute in the Asia-Pacific region endorsed by two international organisations as a Centre of Excellence in robotic joint replacement surgery. Stryker, a world-leading multinational corporation in medical devices, certified Sunshine Bone & Joint Institute as the Centre of Excellence for Robotic Joint Replacement Surgery. This certification involves surgical observations, research and the training of surgeons in robotics. The Vattikuti Foundation, based in Detroit, USA, pioneers the promotion of robotic surgery globally and has recognised SBJI as a "Global Centre of Excellence in Robotic Joint Replacement Surgery." Sunshine Hospitals is now a member of the robotic hospital network of the Vattikuti Foundation.
At Sunshine Bone and Joint Institute, we feel blessed to lead from the front in offering the best technologies available globally to our patients, helping them get back on their feet, all while maintaining the highest quality and standards in training and research. We truly believe that this is just the beginning of many more milestones for our institute.